Ti piacciono i nostri prodotti?
Scrivici un'email o compila il form. Ti daremo tutte le informazioni per poter avere direttamente a casa tua il prodotto che più ti piace, con la possibilità di realizzarlo scegliendo tra moltissimi abbinamenti di colori a tinta unita o fantasia.
Sei un rivenditore o un negozio?
Non esitare a contattarci, ti faremo scoprire il mondo MDASWIM dandoti tutte le indicazioni di cui avrai bisogno per conoscerci e poter effettuare un ordine.
E se ti sono piaciuti i nostri pattern….
Chiedici informazioni, ne abbiamo realizzati molti altri che sono già pronti per la produzione. Oppure, il nostro team di creativi potrà realizzarli apposta per il tuo brand!
Do you like our products?
Write us an email or fill out the form. We will give you all the information to be able to have the product you like best directly at home, with the possibility of making it by choosing from many combinations of patterned colors.
Are you a retailer or a store?
Do not hesitate to contact us by email or by filling out the form. We will let you discover the world of MDASWIM giving you all the information you need to know and be able to place an order.
Are you a company that produces fabrics or beachwear and loves our patterns?
Contact us by email or by filling out the form, many other costumes have been made and are in the drawer ready for production! Or to be made especially for your brand by our creative team!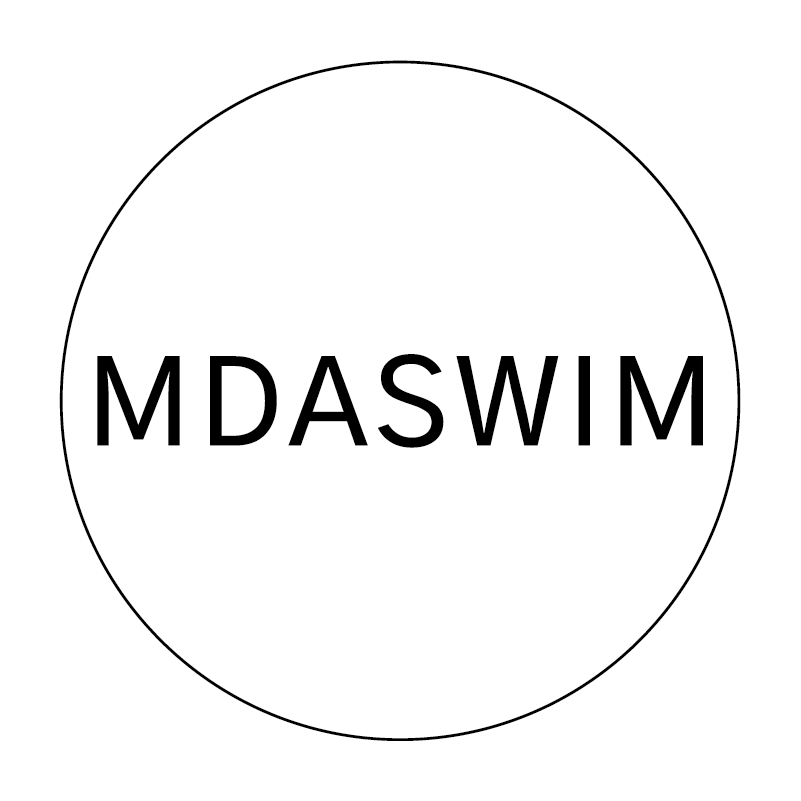 Copyright © 2023 MDASWIM di Maddalena D'Angelo, All rights reserved.
V. della Mendola 190, 00135 Roma   |   C.F. DNGMDL77R51B300H    |    P.IVA: 15225371002   |   REA CCIAA RM - 1576169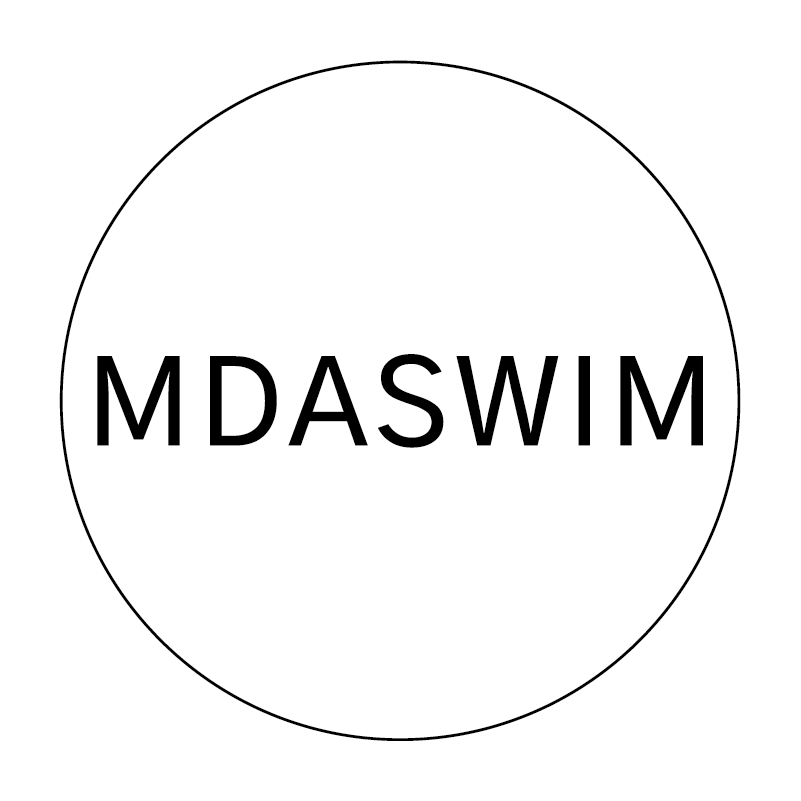 Copyright © 2023 MDASWIM di Maddalena D'Angelo, All rights reserved.
V. della Mendola 190, 00135 Roma   |   C.F. DNGMDL77R51B300H    |  P.IVA: 15225371002   |   REA CCIAA RM - 1576169